Views on international adoption issues
Posted by Cecile Trijssenaar
Posted by Cecile Trijssenaar
Posted by Cecile Trijssenaar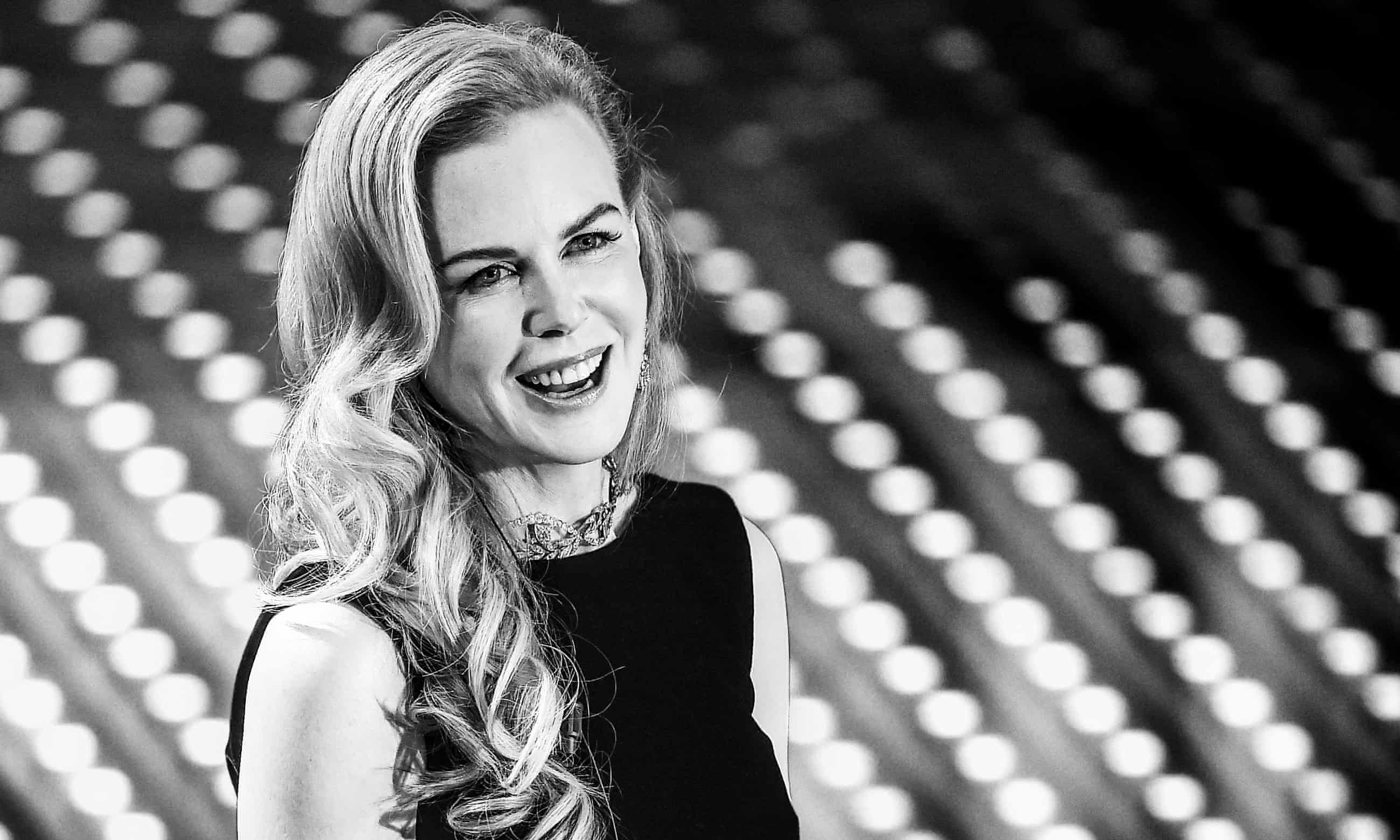 Read more | Comments (0) |

Jan 16, 2017
Posted by Cecile Trijssenaar
Last night I was watching Davina McCall's new programme, This Time Next Year, where there was a young couple who were trying to concieve and set their objectives of becoming pregnant within the year. They ran a short story behind their sad plight on how they had been trying for several years to no avail. I felt for them and also knew that the chances of them falling pregnant throughout the year…
Posted by Cecile Trijssenaar
Oh I get so annoyed when I read things like this: 
"While adoption can provide security for a child, it can also have serious implications for the child's sense of identity. For this reason, we pursue adoption within a child's own country, when it is in their best interests and when the child has no known family or cannot be reunited with them."
 This…
Posted by Cecile Trijssenaar
In this personal essay, one older adoptive mother of a toddler describes her feelings of anxiety about her age, and why she's aiming to live to 100.
Posted by Cecile Trijssenaar
 on 
Dec 26, 2015 @ 2:24 PM
Posted by Cecile Trijssenaar
https://www.linkedin.com/pulse/love-many-splendored-thing-beata-c-skonecki-lmsw
Posted by Cecile Trijssenaar
Posted by Cecile Trijssenaar
To link international adoptions in Kenya to trafficking is ignorance
IAG Blog

Published - Mar 05, 2018

Published - Sep 25, 2017

Published - Jan 16, 2017
Adoption News

Published - Mar 23, 2017

Published - Mar 14, 2017
Events